Fall Social - Save the Date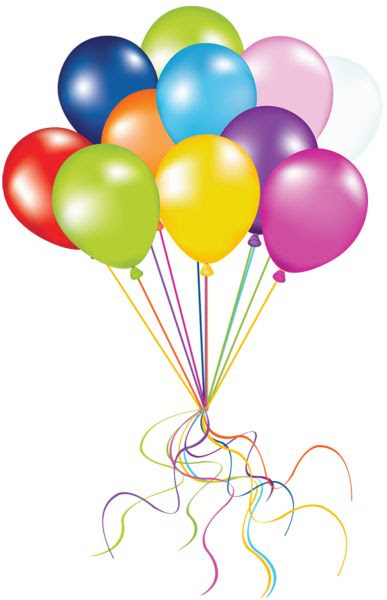 Date: Saturday, September 18, 2021
Time: 1:30 - 4:00 p.m.
Location: Lucchesi Park Community Center, 320 N. McDowell Blvd
Come and join us as we have our "4F" kick off for the year, looking Forward to the new year - Tech Trek speakers, scholarship awardees, preview of coming programs, Food, Fun & games, and of course Friends!
We will be making things as safe as possible, and you can help in that effort by letting us know if you are planning to join us either in person or via Zoom. Please send an response by September 5 to let us know, using this email address with "September Social" in the subject line. Last-minute information will still be helpful.

We are looking forward to seeing you and potential new members. We ask that in-person attendees be vaccinated and be prepared to wear a mask indoors, other than when eating or drinking.

Co-VPs Programs - Rory Keller & Stefanie Capps
---
PUBLIC POLICY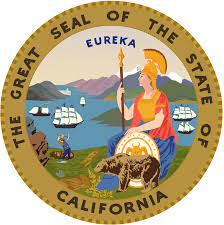 ARE YOU READY TO VOTE?

Special Election on September 14

As with any election, big or small, AAUW members have the opportunity and responsibility to have your say in how our state will be led.

Please be sure to vote on or before September 14, 2021. Encourage your family and friends to vote.

All voters will receive a mail-in ballot. If you have not received your ballot, click HERE to check that you are registered to vote with your current address.

If needed, you can also register and vote on Election Day. Click HERE to find your nearest Same Day Voter Registration location.

If you are mailing your mail-in ballot, it must be postmarked on or before Election Day, September 14th. No postage is necessary to send it.

You may also drop off your mail-in ballot to any polling place or ballot drop-off location in California by 8:00 p.m. on Election Day. Click HERE to find the closest ballot drop-off location near you.
Missed a Program?
Video recordings are available!
See the newsletter
---
Mission Statement

AAUW advances gender equity for women and girls, through research, education, and advocacy.
Diversity Statement

In principle and in practice, AAUW values and seeks an inclusive membership, workforce, leadership team and board of directors.
There shall be no barriers to full participation in this organization on the basis of age, disability, ethnicity, gender, gender identity, geographical location, national origin, race, religious beliefs, sexual orientation or socioeconomic status.
Economic Security – Pay Equity

AAUW offers free on-line salary negotiation training. Sign up for
WorkSmart
.
Copyright © 2003-2021
Petaluma Branch
American Association of University Women 
All rights reserved
Web Design by Ray Hendess